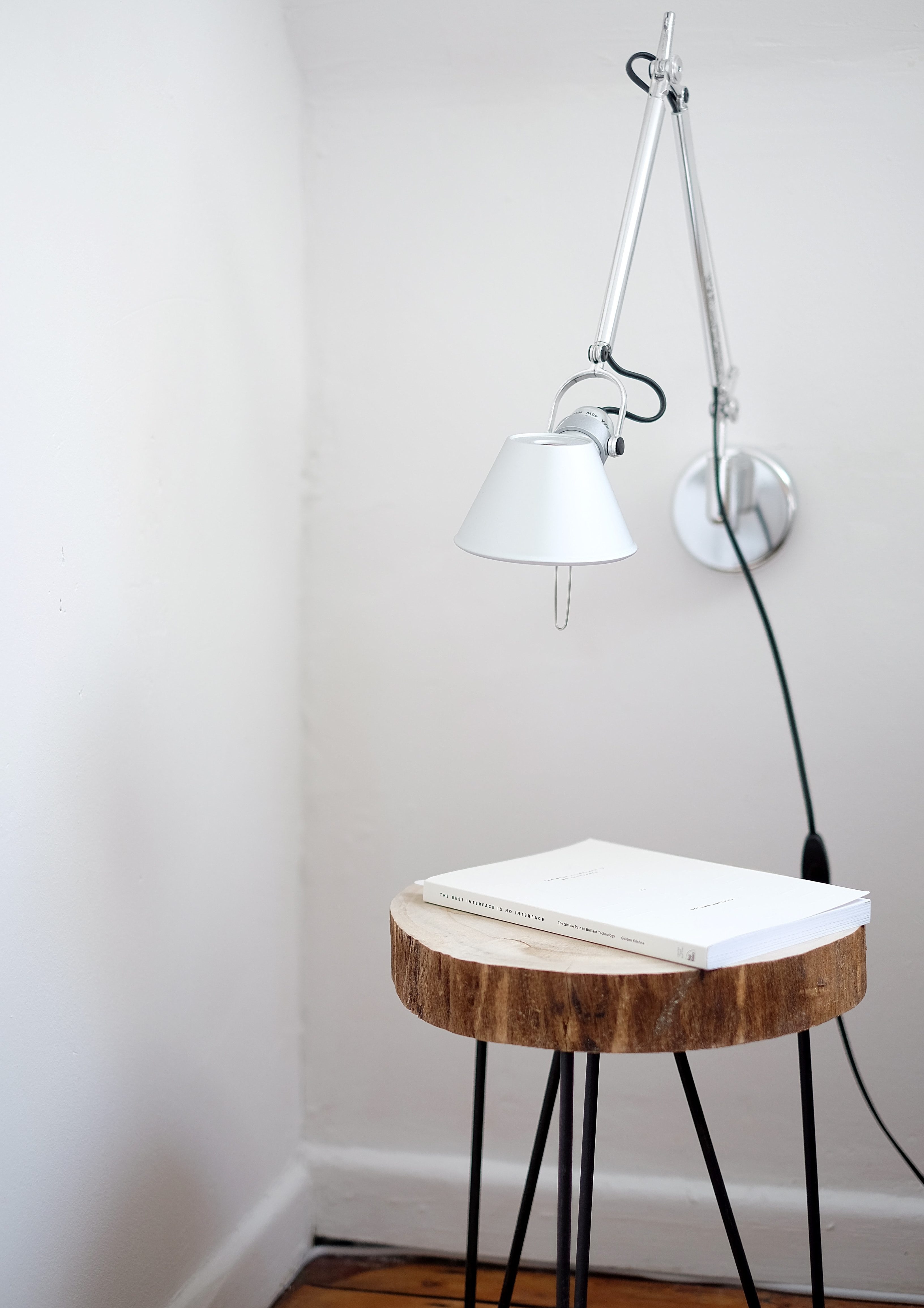 OUR STORY
---
Influencer marketing focuses on the idea of taking advantage of the rise of social media and operating using it as an effective advertising tool. We began by creating strong relationships with influencers from different niches, who we believe can provide value to our clients. This has provided us with the flexibility to begin campaigns in diverse communities with very little notice.
Our team consists of young, aspiring and motivated individuals, all of whom have extensive social media experience and connections. Each person brings a vast array of different skills to the team, helping to make our campaigns more effective than our competitors'.

If you would like to learn more about Influencer Solutions, please reach out to us using our contact form.
OUR VISION
As a continuously adapting company operating in such an ever changing and unfamiliar industry, our aim is to make connecting easier for brands and influencers. We have embraced the use of social media as we firmly believe it is at the forefront of successful modern marketing.
OUR VALUES
We value our influencers and therefore, treat them with the upmost respect and regard, leading to successful working relationships. The information we provide is also both transparent and honest. We publish only authentic, high quality content, and strive to ensure both parties achieve a beneficiary outcome.